Curriculum Overview
The Curriculum and Teaching
Our immersive curriculum prepares children for life in modern Britain. We teach a broad and balanced range of subjects incorporating the National Curriculum: English, mathematics, science, computing, history, geography, design technology, art and design, music, PE, languages, religious education and PSHE (Personal, Social and Health Education) are taught to all pupils. Whilst maths and PE are taught discreetly, we used a theme based approach to incorporate the other subjects.
At Loughton, we promote British Values, fairness and equality through our PSHE curriculum, our assembly schedules and through a supportive, inclusive culture across the school.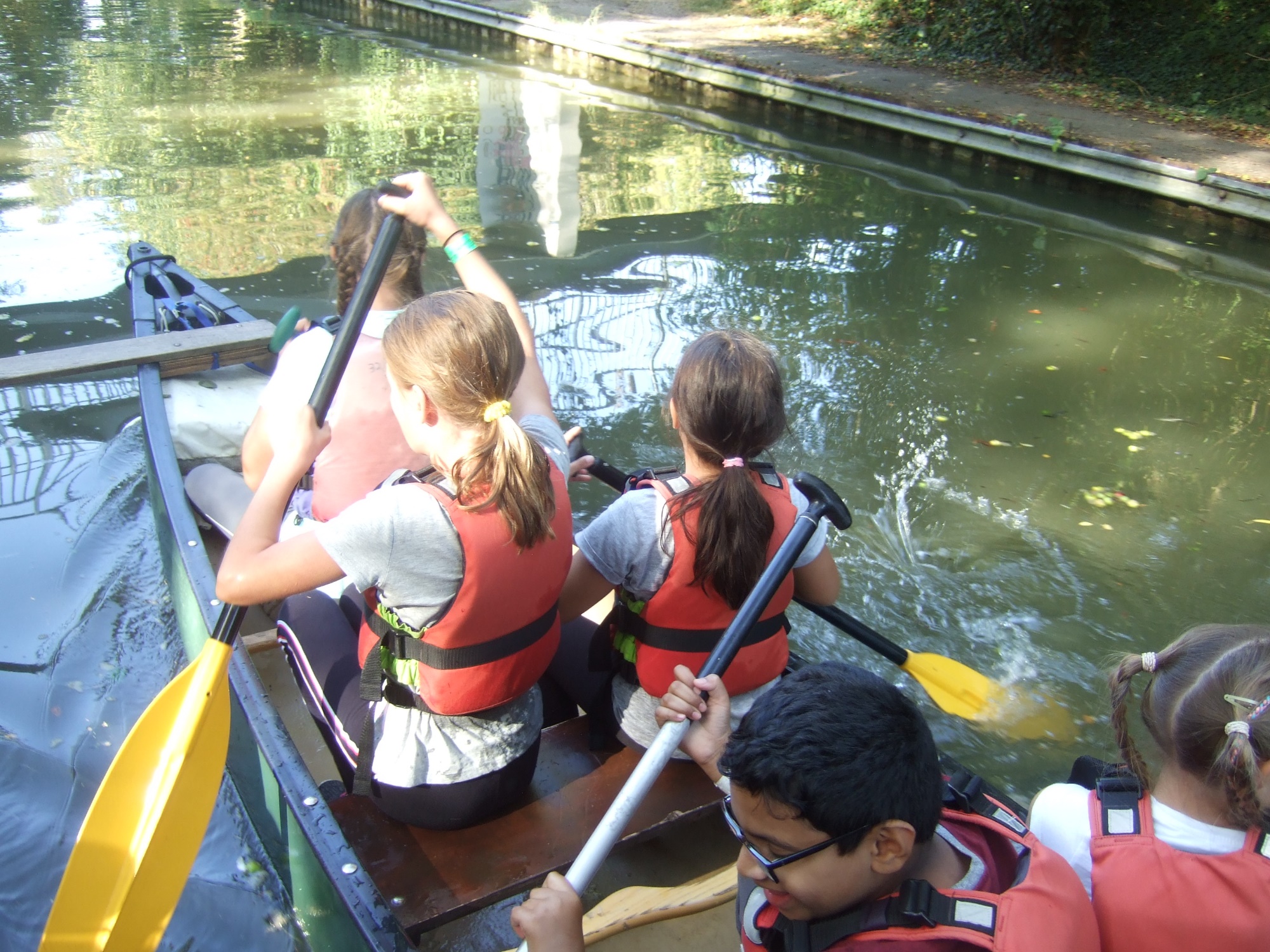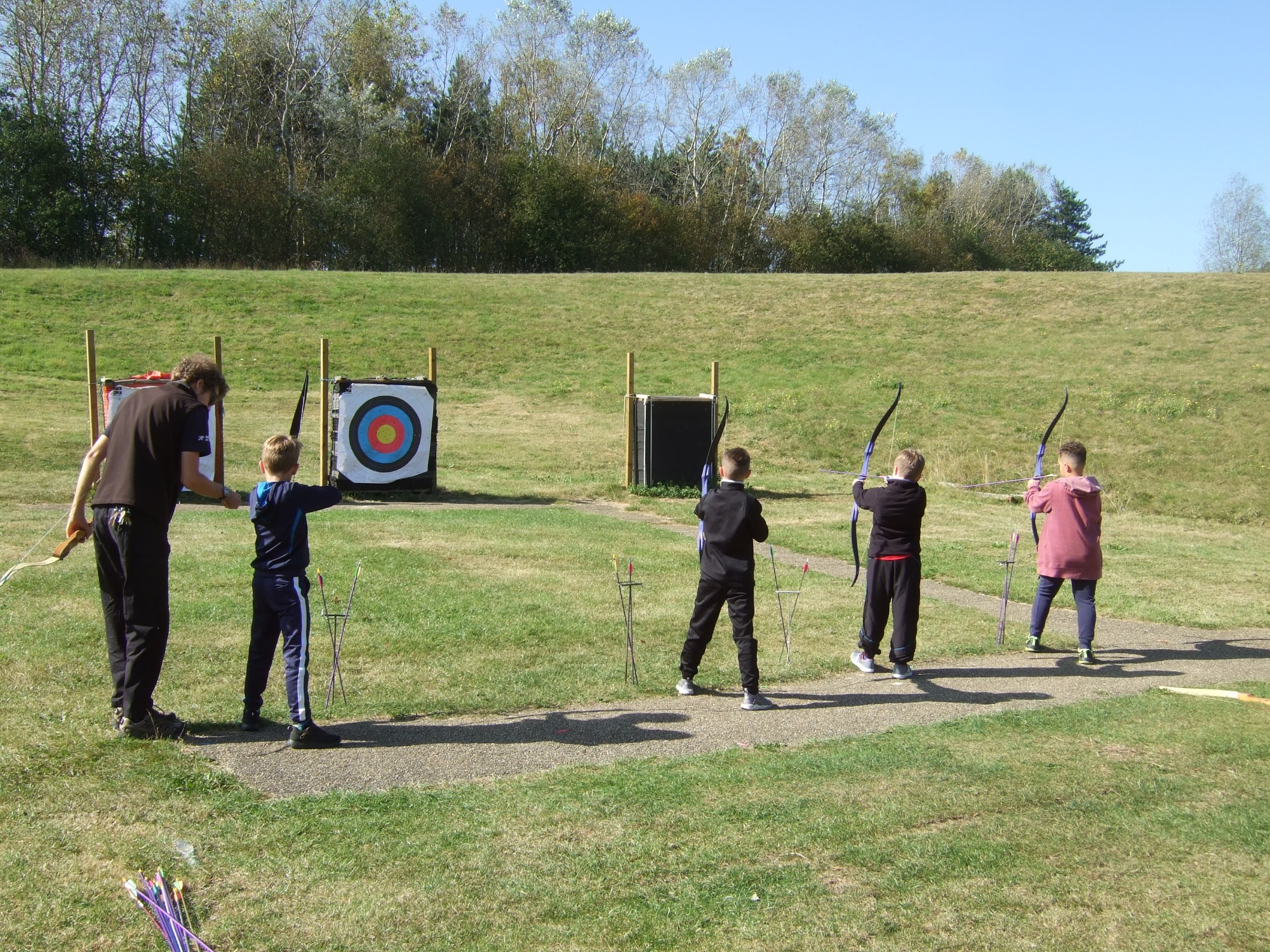 Our close links with Loughton Manor and Glastonbury Thorn feeder schools ensure that our year 3 curriculum builds on what pupils have learned previously. We continue to set challenging and enjoyable work at an appropriate level for pupils' ability throughout their time with us.
Classes are made up of children from one year group. Teaching methods are flexible and geared to the task in hand, with group and individual teaching within classes. Interactive whiteboards and visualizers in all classrooms are just some of the tools we use to make learning interesting and enjoyable. We have around 70 Chromebooks, 60 brand new (2021) iPads and 50 older iPads and 35 laptops in mobile trolleys which are in constant use around the school.
Termly topic webs
With each termly year group newsletter, we send our parents/carers the appropriate topic web for their child's year group via ParentMail, but if you would like to download these at any other time of the year please just click on the appropriate topic web below.